Pop Culture Uncovered
2016 was a year of turmoil for the world as a whole and for the artistic community in particular. There were the deaths of Prince, Anton Yelchin, Alan Rickman and, unfortunately, many, many more.
Below are our humble words to commemorate just a few of those who touched us personally, who changed our lives in ways that they would never know, and who changed the world.
Rest In Peace.
Armand
Muhammad Ali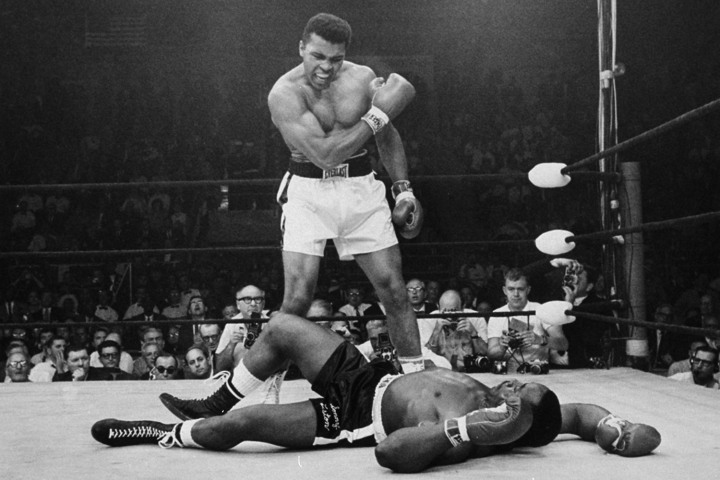 How do you find the words to define one of the most transformative figures of the 20th century? A champion in the ring, in the world and in print, I mean he really did knock Superman out to save the world.
Muhammad Ali is, and always will be, a source of pride for African-Americans, Muslims and all people of conviction and faith. He was not a simple man and any words I arrogantly offer here would fail…
View original post 2,377 more words